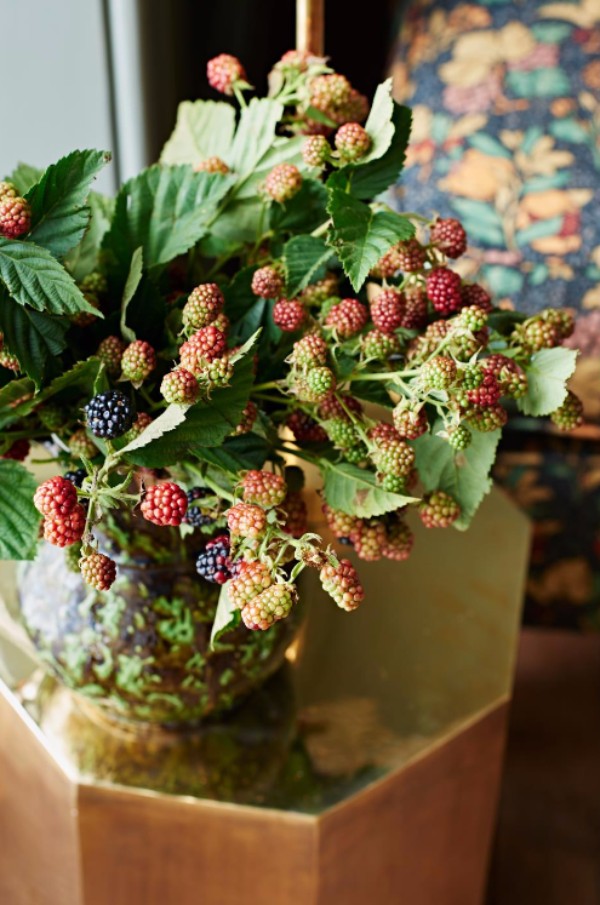 GP & J BAKER
Reflecting the Changing Season- Originals V
---
This beautiful collection of five archival prints includes the gorgeous autumnal 'Meadow Fruit' brimming with pomegranates, blackberries, cherries, and acorns and the amazing 'Pumpkins', a glorious medley of exotic flowers and ripe fruits. Printed in England on a supple, shimmering velvet as well as pure linen, either of these designs will make a fabulous eye-catching statement.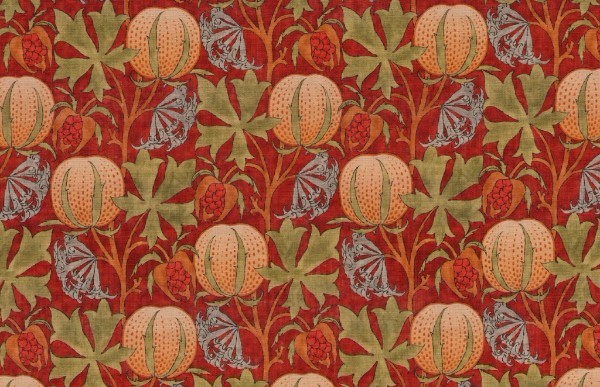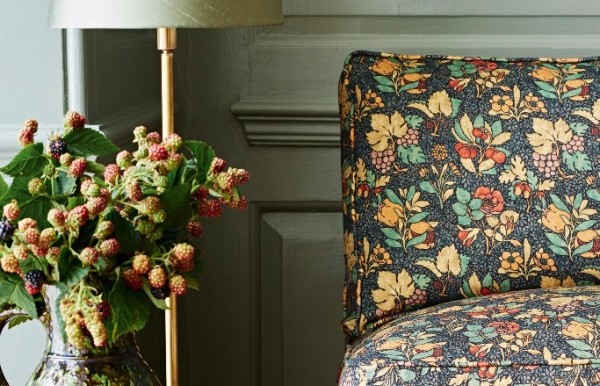 AWARDS
The Northern Design Awards
---
We were delighted to sponsor the Northern Design Awards for the first time and it was particularly good to see seven of our northern customers receive awards during the evening. A major event like this in the North which is both prestigious and fun gives us the opportunity to meet old friends as well as a chance to bring the company to the notice of others.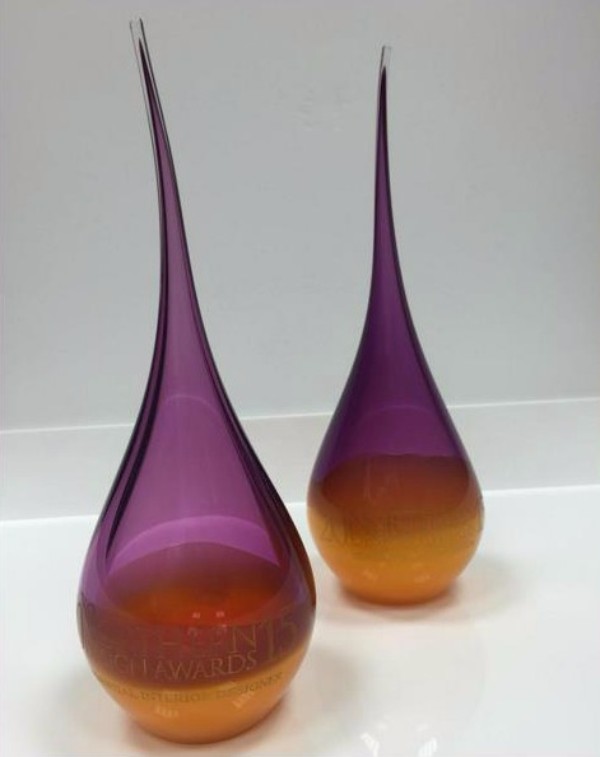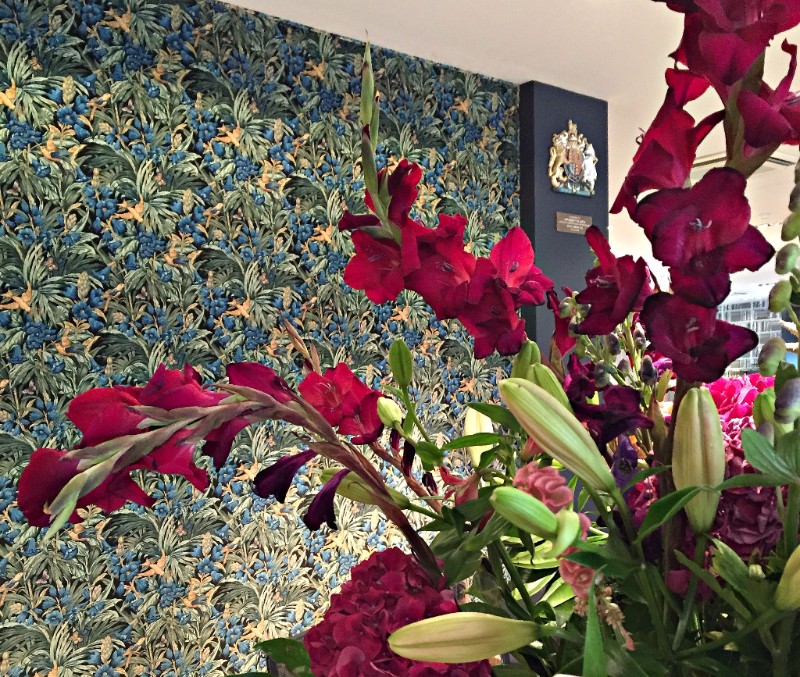 SHOWSTOPPER SHOWROOM REDESIGN
As from Thursday 26th November our London showroom will be undergoing a major redesign. During that time, our main showroom will be closed and we will be showcasing a selection of all seven of our brands in the existing Kravet showroom located in the North Dome of the Chelsea Harbour Design Centre.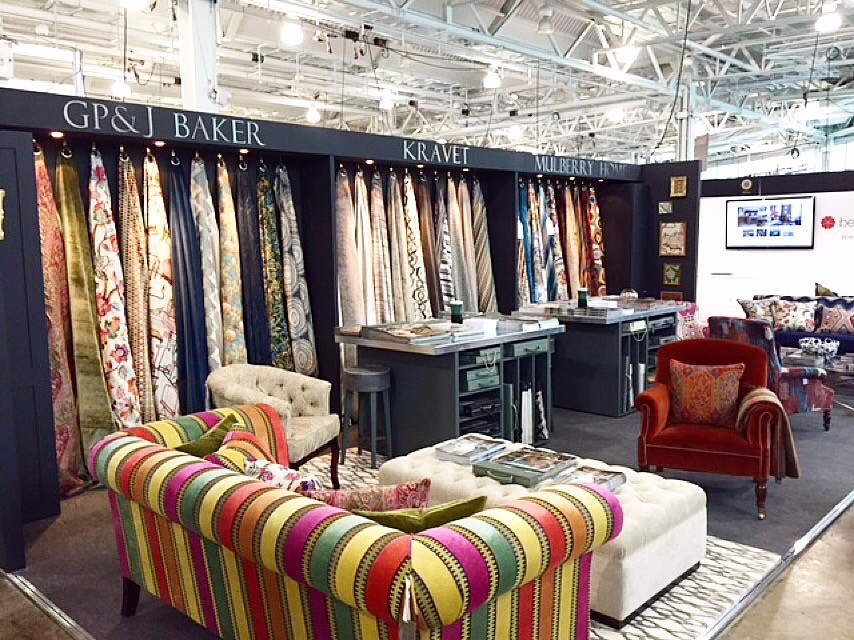 THE INDEPENDENT HOTEL SHOW
Our second year exhibiting at the Independent Hotel Show was a great success.  Walking around the exhibition with its huge variety of products on offer, confirms it really is a one stop shop for boutique hoteliers. We showcased GP & J Baker, Kravet and Mulberry Home, proven for their versatility in the contract market as well as informing our visitors of our ability to provide a specialized personal and bespoke service on all their current and future projects. GP & J Baker is a member of the British Contract Furnishing Association